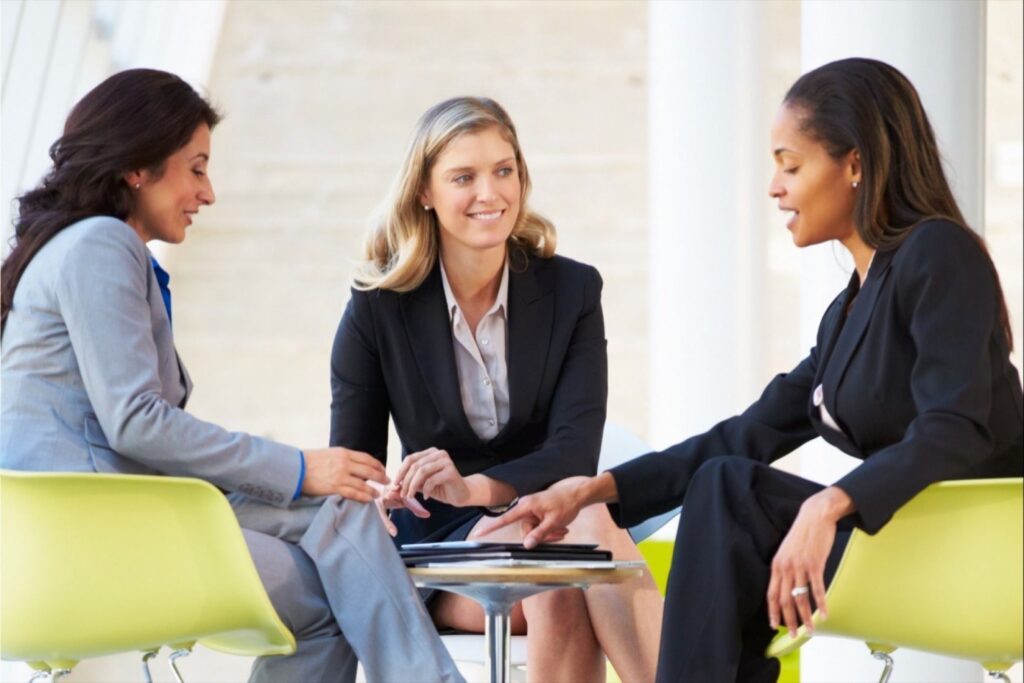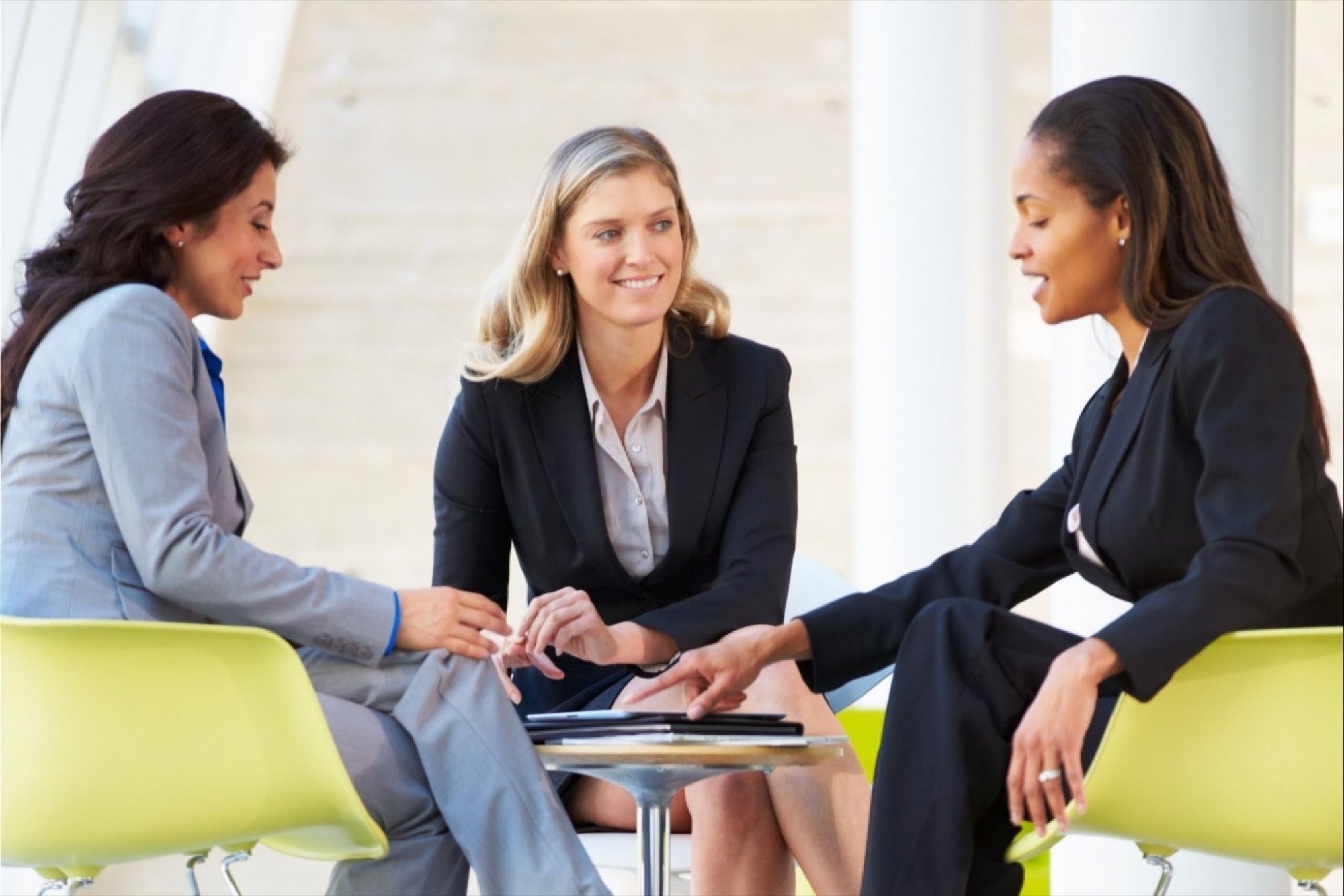 As a former manager and executive recruiter, I cringe when I hear stories from colleagues who expend resources – and even pay fees – to recruit and train new hires, who leave prematurely.
When I discovered Kolbe and how it can be utilized as a retention resource, I got excited.
We need more than higher salaries, great benefits, and expensive engagement tactics, to retain talent.  Kolbe™ provides insight to reveal the "superpowers" of each team member.  What energizes them?  What depletes their energy?  When we see and understand this information, and utilize their instinctive strength within their role, it's a win/win – and our retention improves tremendously.