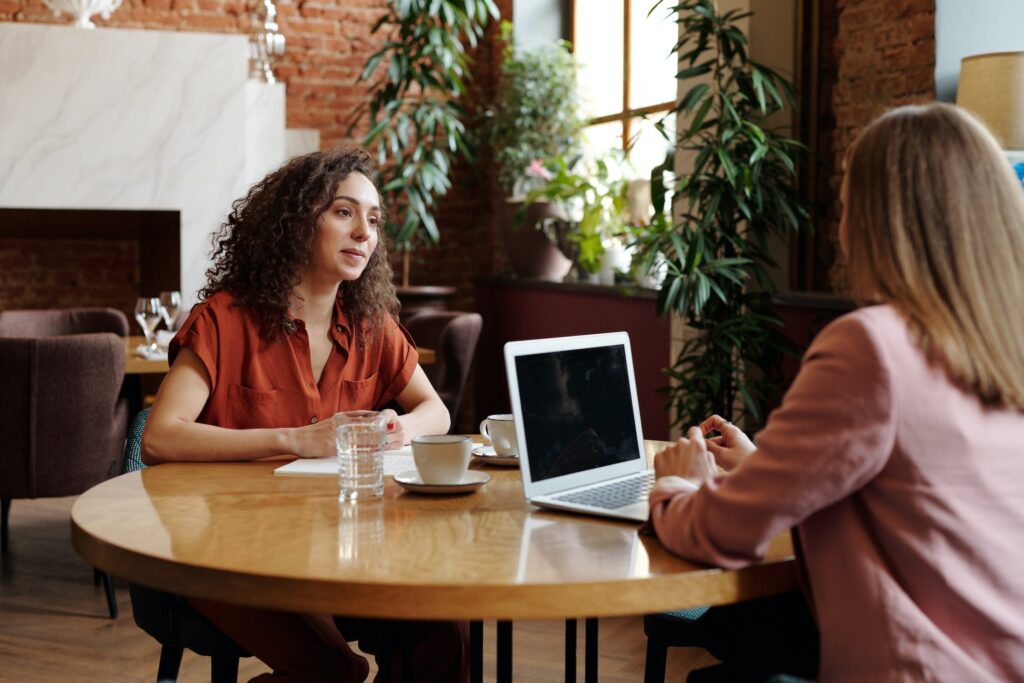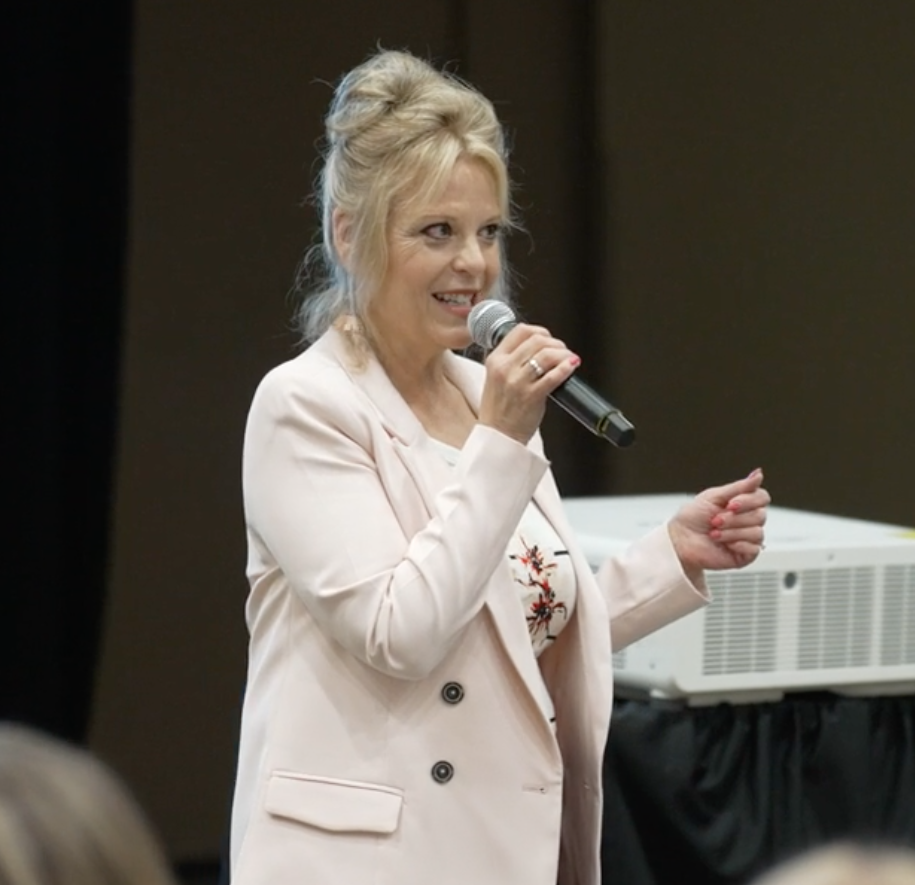 I've enjoyed the privilege of recruiting talent for organizations.  When it works, there is nothing more rewarding.  When it goes south, there is nothing more costly.  After I left my law firm administration role, I spent a year in executive recruiting, with an exclusive focus on recruiting and recruiting strategies. 
Just like pro football, our recruiting initiatives must include offense and defense strategies. We'll assess where we are, where we're heading and incorporate a proactive recruiting process, which your organization can rinse and repeat. 
Hiring talent without a strategic road map to help ensure successful hires is expensive and exhausting.
As a professional involved in recruiting initiatives for decades, I understand the challenges we all face.
When I discovered the insights provided through KolbeTM a strategy tool for successful recruiting, it became my #1 tool recruiting tool.  Kolbe offers leaders a proactive advantage to identify the talents you need in the role, to ensure the right hire for each role.
Kolbe ™ Packages and RightFit Recruiting Tools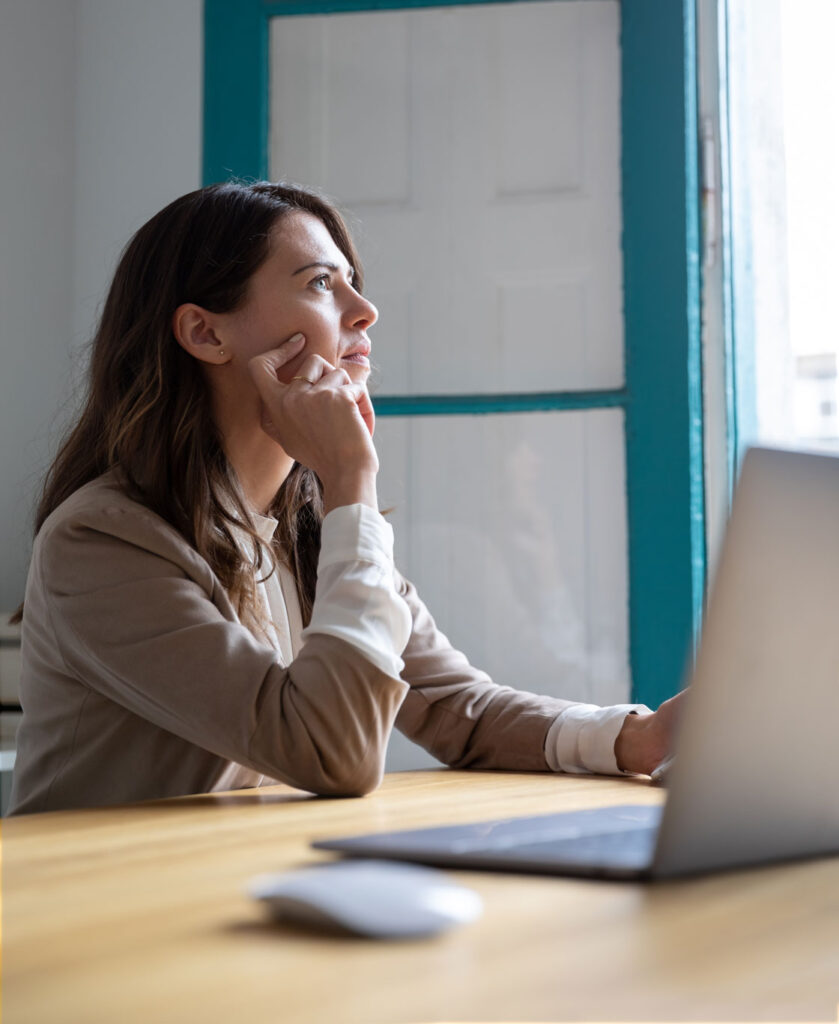 INTERESTED IN TAKING YOUR