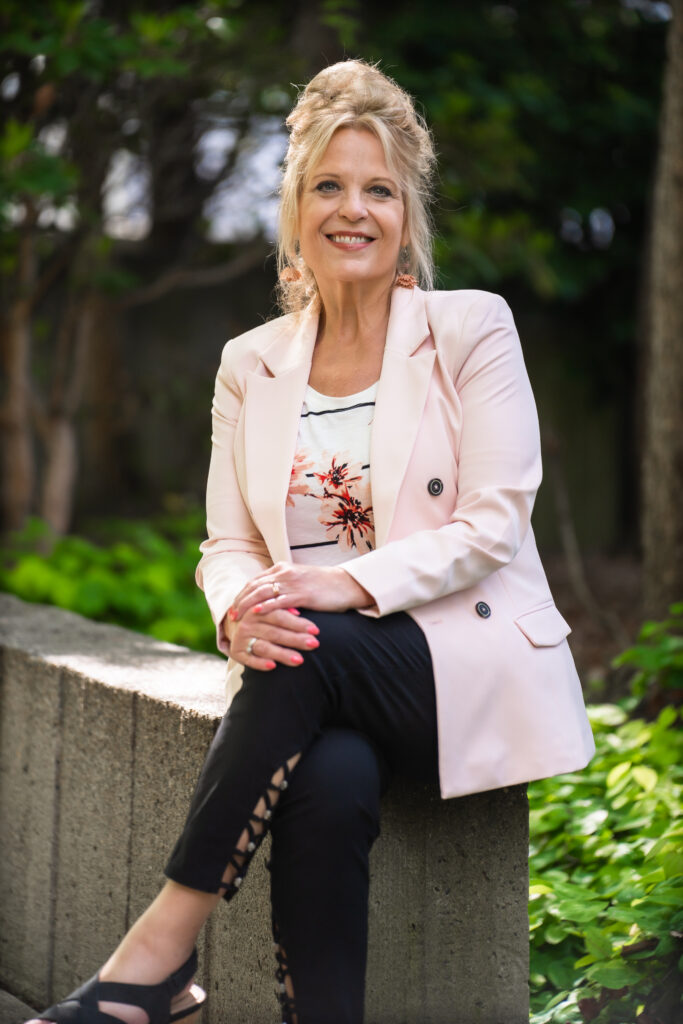 Create and develop the "people strategy" for your organization, to improve your talent and team goals one step at time.
Recruiting & Retention Strategy – Creating Strategic Teams – Leadership Advisor – Kolbe™-Certified
Welcome to Harmony Business Advisors
Kim has three decades of experience in leadership, administration, human resources, legal and recruiting. In 2021, Kim opened her own consulting practice to help leaders in recruiting, retention, and creating performance-based and cohesive teams. Harmony Business Advisors was born out of Kim's desire to achieve organizational harmony. After a life-changing experience with the Kolbe™ assessment, Kim later pursued her own Kolbe™ certification, to offer this strategic resource to others. Kim is passionate about people and creating meaningful connections.  Kim enjoys discovering new ways to positively impact organizations and she shares her insights as she presents on national and local platforms. Kim resides in the Twin Cities with her husband, Scott, and close to her two grown sons.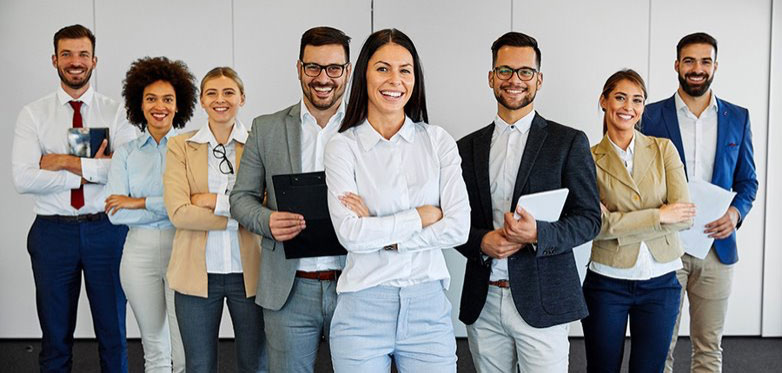 INTERESTED IN TAKING YOUR

"The success of an organization
depends on your people"
We offer several different services to help provide Harmony in every aspect of life.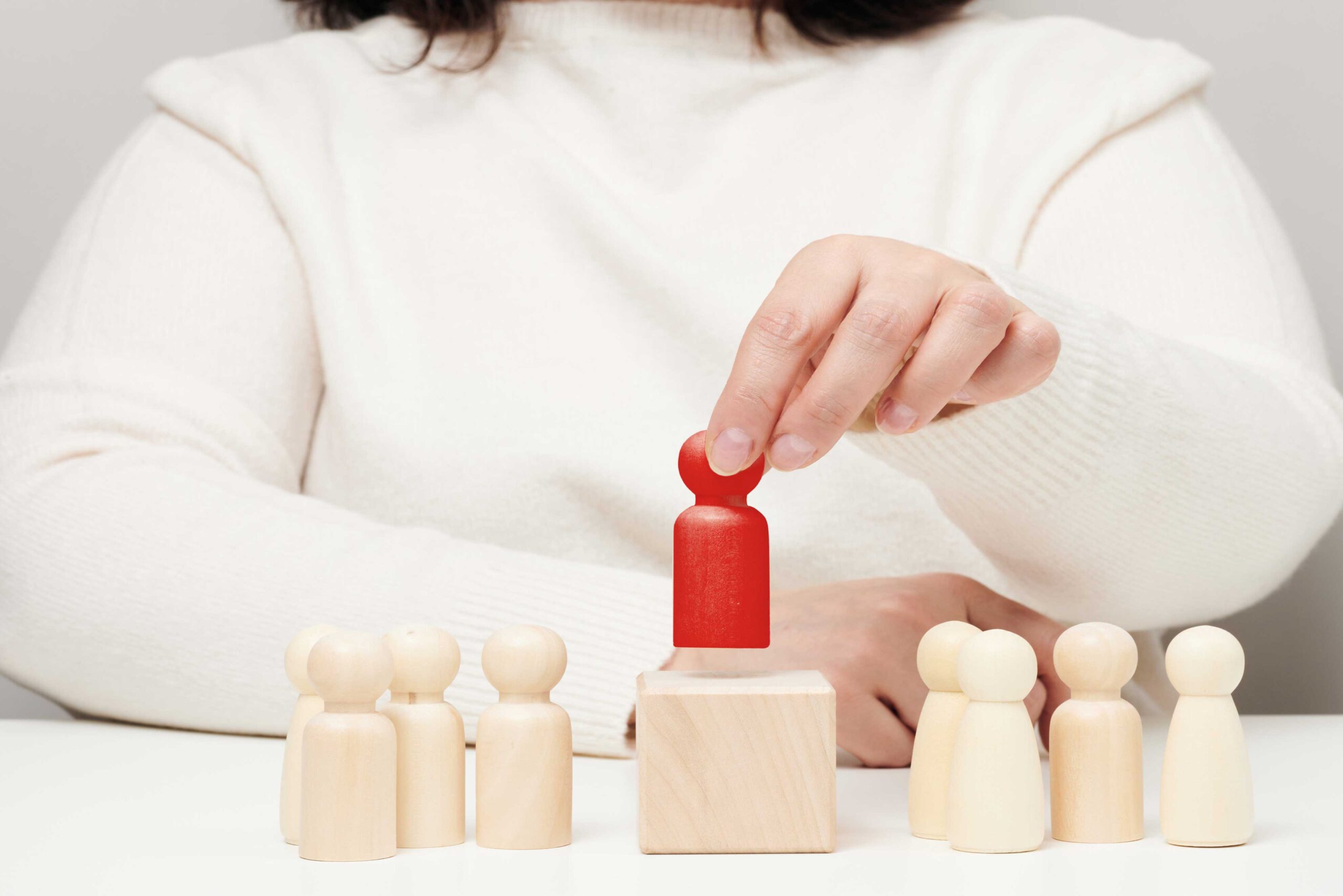 Leadership Strategy
Harmony for Leadership Coaching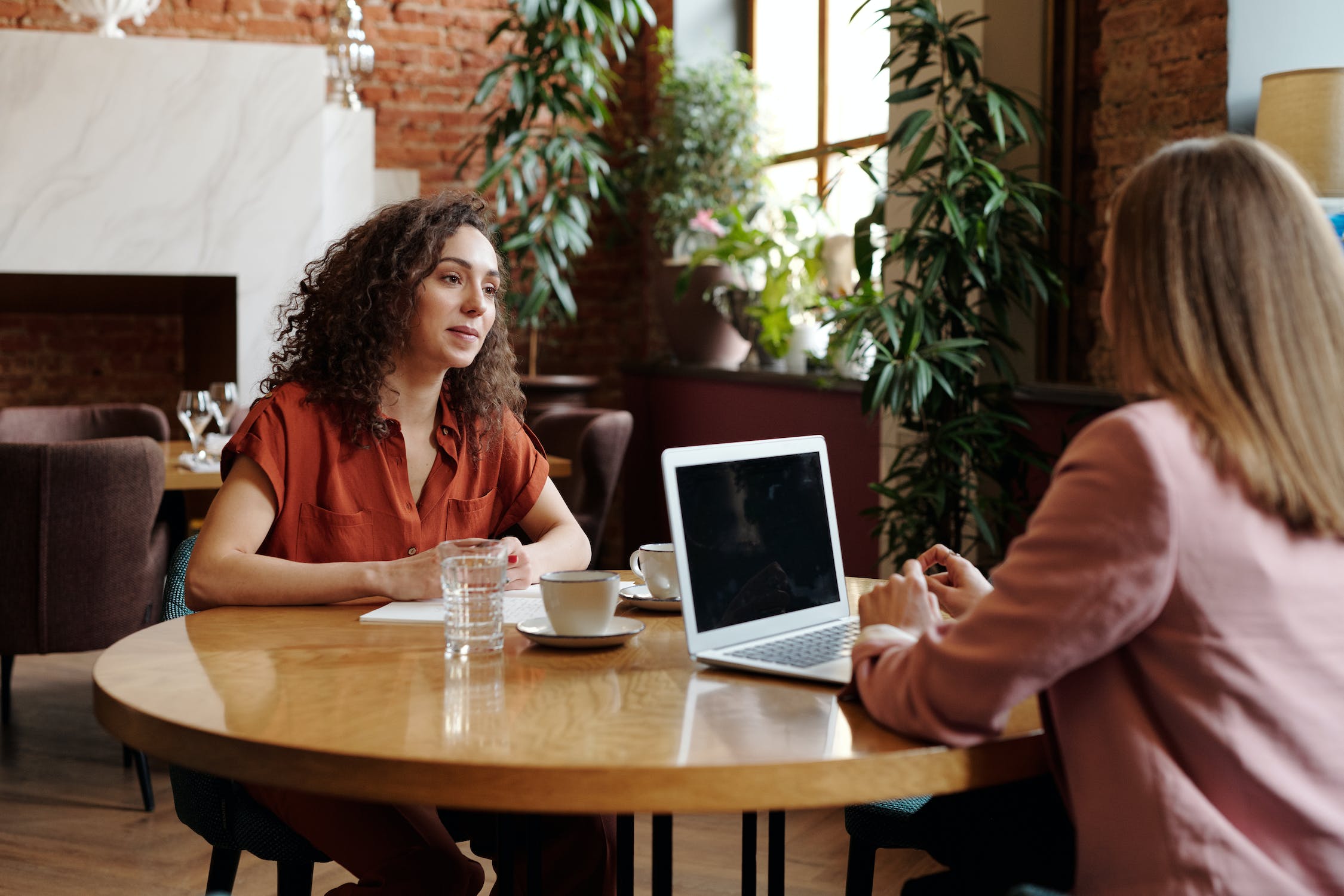 Recruiting
Find The Right Talent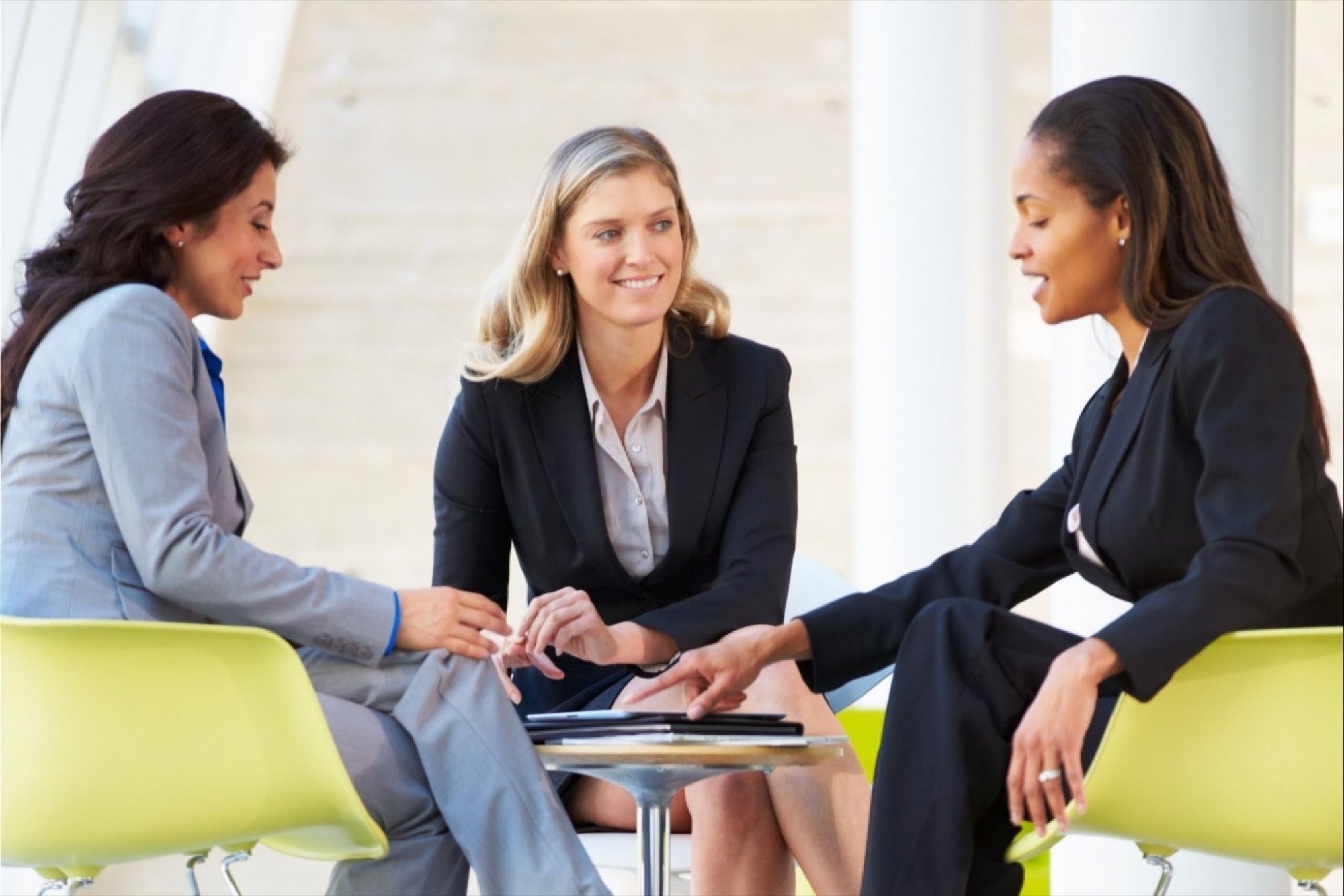 Retention
Keeping The Right Talent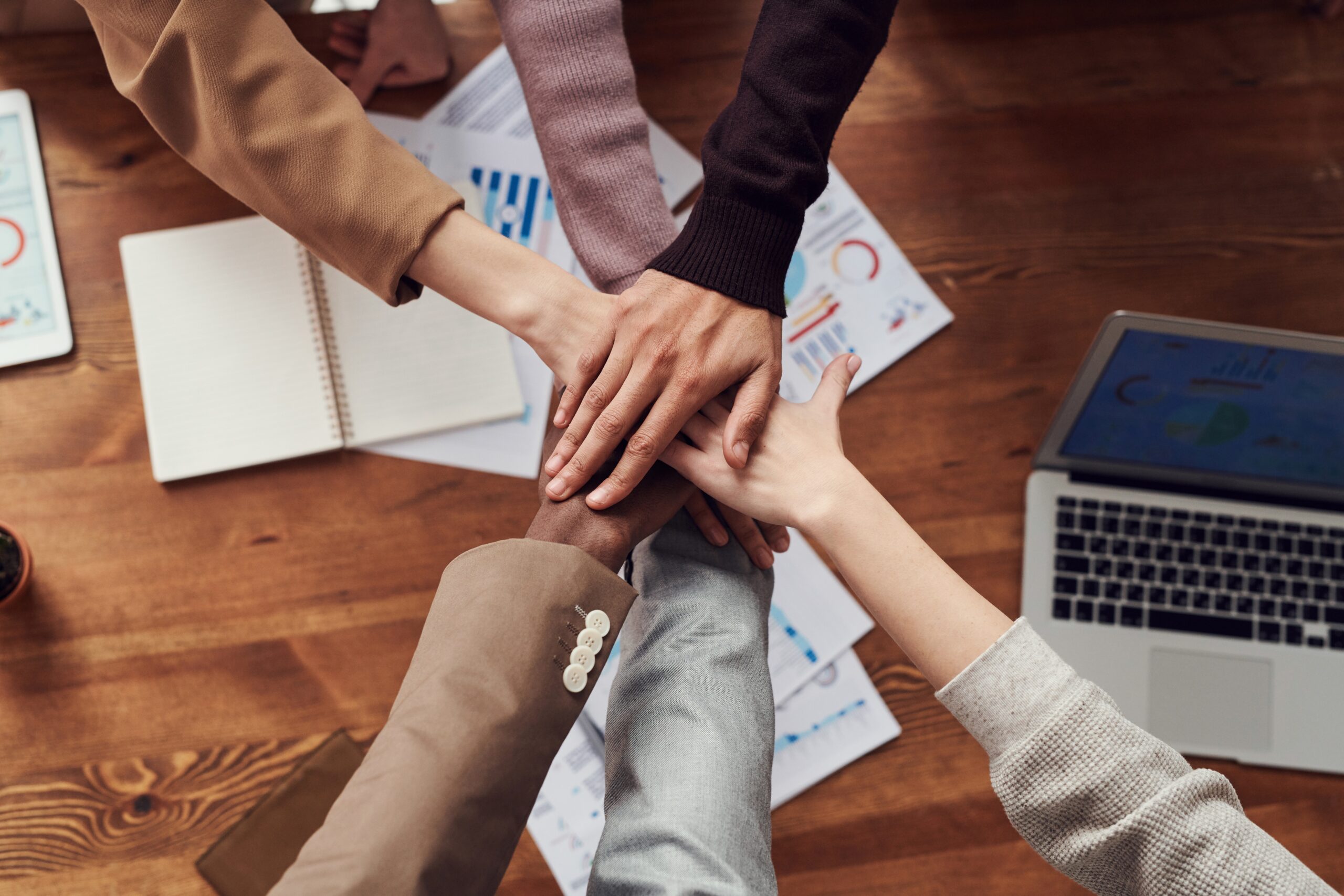 Creating Strategic Teams
Kolbe & High Performance Teams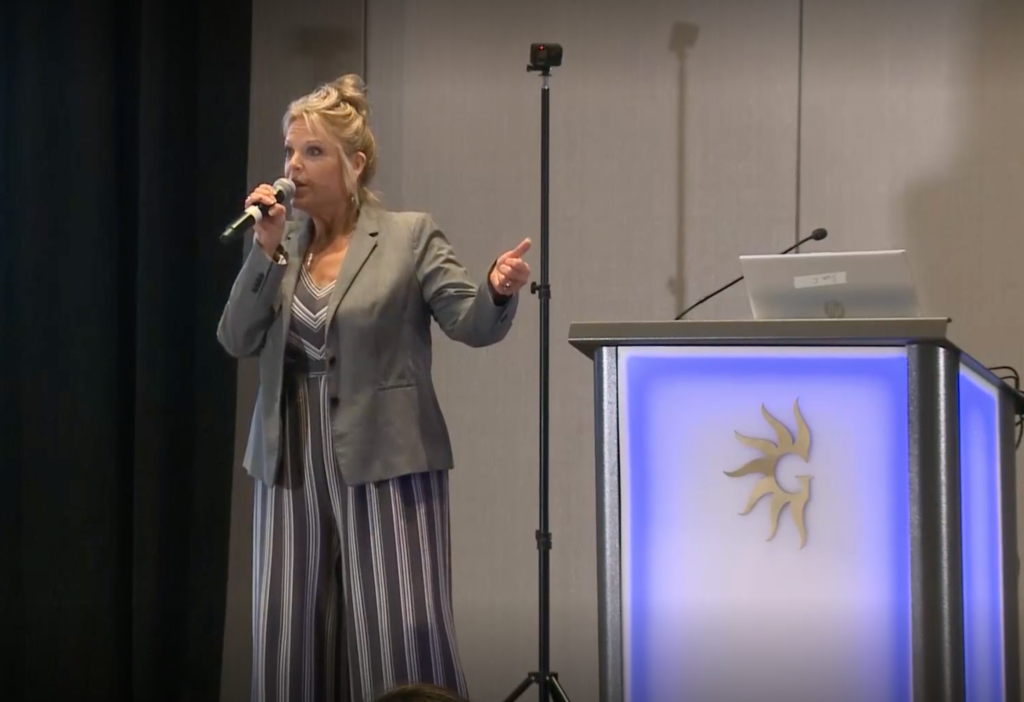 • Speaking, Training & Workshops
• Professional Development Coaching
• Personal Development Coaching
• The Referral Network
Kind words from our clients…
We had our annual team meeting after everyone from our team took the Kolbe A. We reviewed our Kolbe results as a group and Kim offered additional insights on how to utilize our results at work. We discussed ways to improve our team's efficiency and it was an insightful and engaging meeting. At the end of a full day of agenda items, our team expressed that Kim's Team Kolbe presentation was their favorite part of the day.

I look forward to utilizing Kim and the Harmony Business Team as a continued resource for our Blue Sparq team, working with leadership to identify goals and communicating with Blue Sparq team members to move those initiatives forward.
As an HR practitioner, I've both used and taken nearly every personality assessment on the market. When I was introduced to Kolbe™, it was a game changer! Kolbe™ results have unlocked the key to organizing my teams, making great hires and aligning talent for the BEST POSSIBLE results. Unlike any other assessment, Kolbe™ uses conative measures. That unique approach offers results that apply to all ages and professions. With Kim's guidance, you'll be prepared to apply the results in an easy & meaningful way. I'm confident you will depend on Kolbe™ as a go-to in your life's tool kit!
The Kolbe assessment was quick and easy to take, and the results were amazing! The assessment accurately described my instinctive strengths, which my husband and daughter confirmed were completely accurate. Kim's guidance was invaluable. She helped me understand my profile and provided insight into how I instinctively "take action" in my professional and personal relationships.
Kim is an amazing person to work with and so grateful to have crossed paths with her. Entering a new field was daunting and Kim eased the stress of a major transition in my life and connected me to my dream job in a matter of weeks. I couldn't have imagined a better experience or outcome, literally a dream come true! Kim is truly passionate about making real lasting connections and positive impact in the community
UPCOMING HARMONY EVENTS — 2023
Association of Legal Administrators Educational Conference
Location: Hilton Hotel, Minneapolis, MN 
Wednesday September 13 – 8am to 5:30pm
Ham Lake Chamber of Commerce Brewfest
Location: Ham Lake Lanes
(Rythm & Harmony performing)
Saturday, October 7th – 3pm to 7pm
Association of Legal Administrators Educational Conference
Held at the Hilton Hotel in Minneapolis  
Wednesday September 13 – 8am to 5:30pm