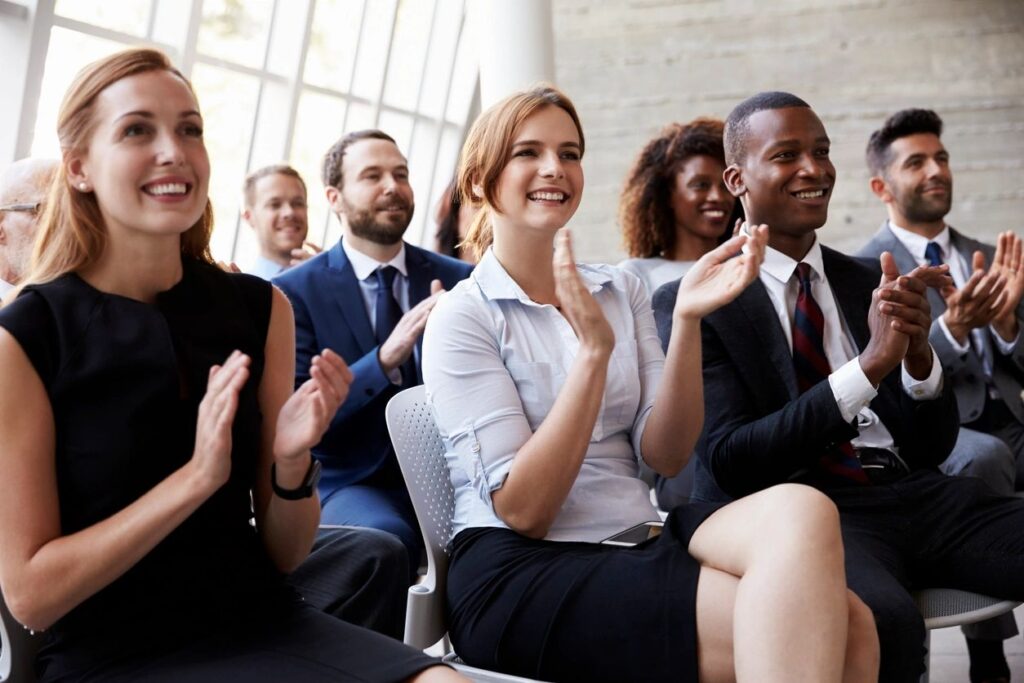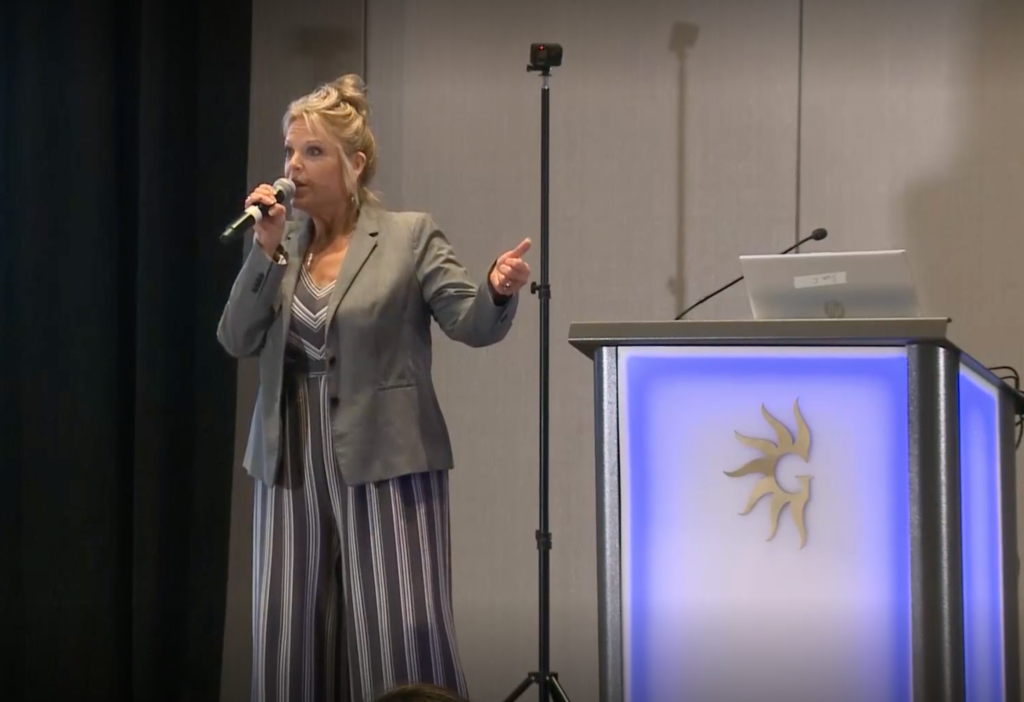 Speaking, Training & Workshops
Kim is passionate about people and creating meaningful connections. Kim identifies topics that educate and positively impact others and Kim enjoys sharing her insights with groups, as she presents on national and local platforms.
Speaking and presentation services available for: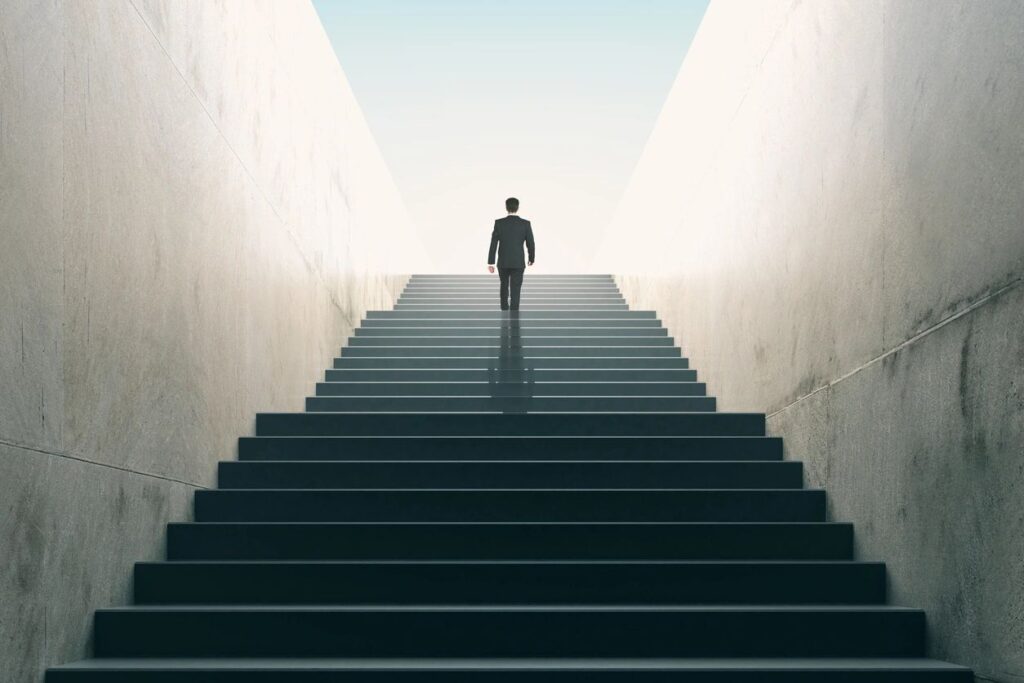 Professional Development Coaching
Kim's Professional Development Journey 
After a career in law firm leadership, Kim recreated her professional career. In 2021, Kim launched a consulting practice to guide professionals as they identify careers and roles based on their instinctive strengths.  Kim is passionate about helping others identify a new career (or refresh an existing career) to bring greater fulfillment to their professional life.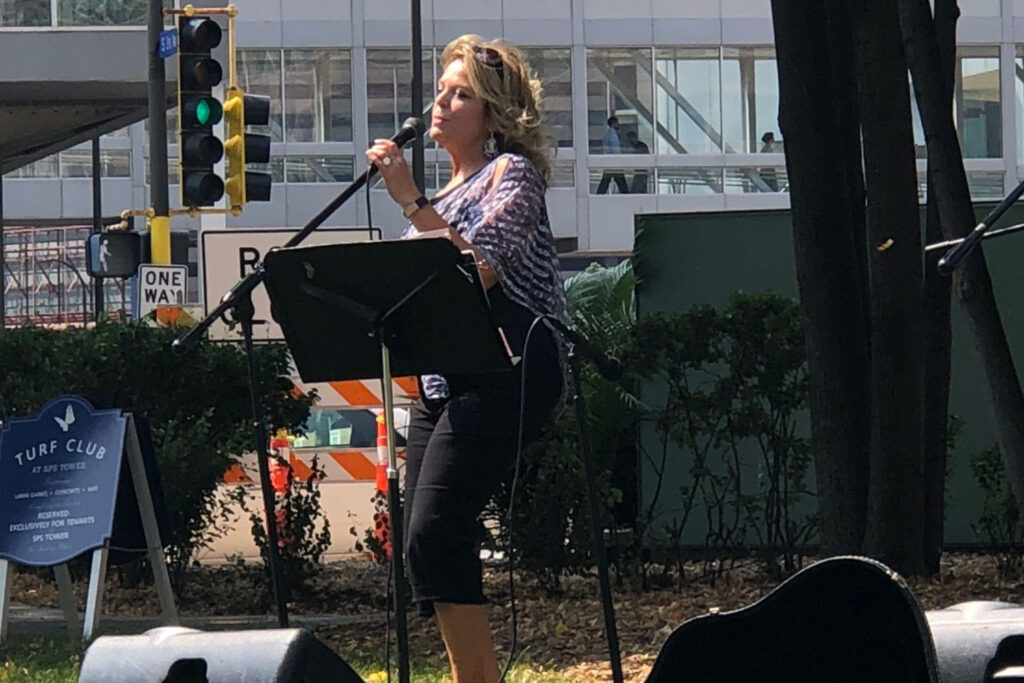 Personal Development Coaching
What's Your Dream?
One of my favorite things to do is encourage others to pursue their dreams, whether professional or personal. When I was young, I dreamed of becoming a singer. I was blessed to grow up in a musical family. My mom taught piano and taught me to harmonize when I was young. As I entered adulthood, I sang at church, weddings and occasionally, a funeral. Several years later, well into my career and raising a family, I couldn't stop thinking about that dream. I decided that I didn't want to be sitting in my rocking chair, wondering "what if"?  So I took action. I placed an ad in a Twin Cities music publication as a singer/keyboardist and joined my first band in 2005. That first step turned into an amazing journey of performing with many different music groups – from rock, to country, to blues and worship music throughout the Twin Cities.  It has been an indescribable gift to live out my childhood dream and I enjoy encouraging others to do the same. 
It doesn't have to be a big, audacious goal.  Maybe it's a relationship goal. Or a physical wellness goal, a desire to improve your emotional well-being, or simply getting unstuck.  We offer a holistic approach to reflect upon several core areas to help identify your primary focus.  We offer a confidential and engaged approach, combined with practical suggestions, to guide you toward living the life of your dreams… So let's go!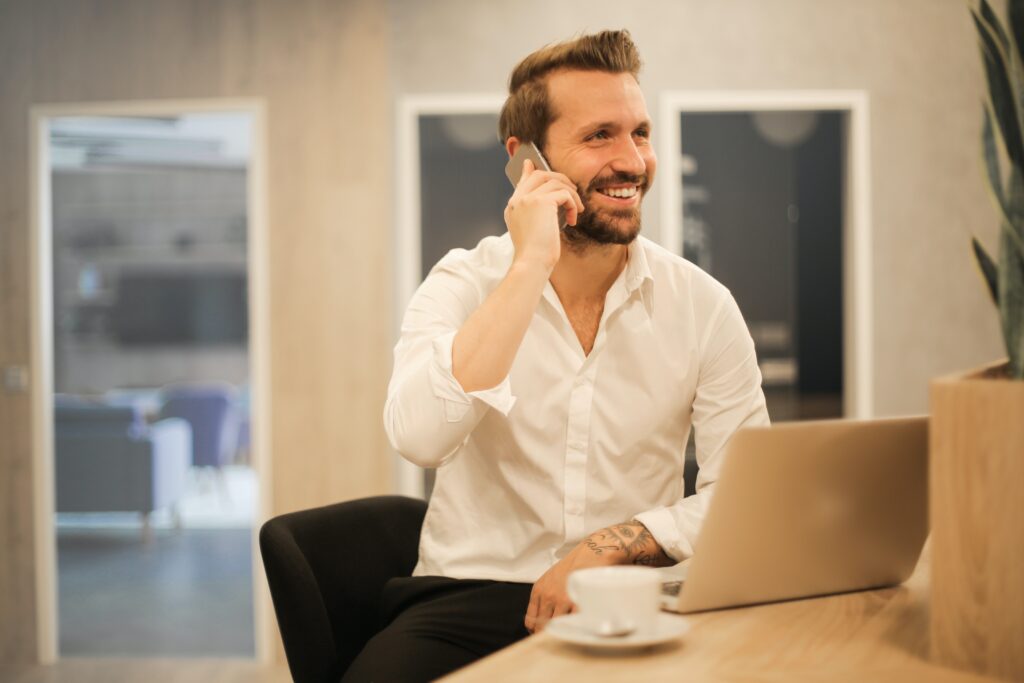 It's Not What You know – it's Who You Know
At times, your business needs may be best served by professionals outside the Harmony team, so we created the Referral Network. We're grateful for the amazing network of experts that we've come to know and trust. Professionals vary in their focus, services, fees, and cultural fit, so we serve as a guide in this process. We'll only refer you to trusted and vetted colleagues. Our guideline is…
"If we wouldn't hire them for our company, we won't introduce them to yours."